CP Hollywood - "Permanent" [Video]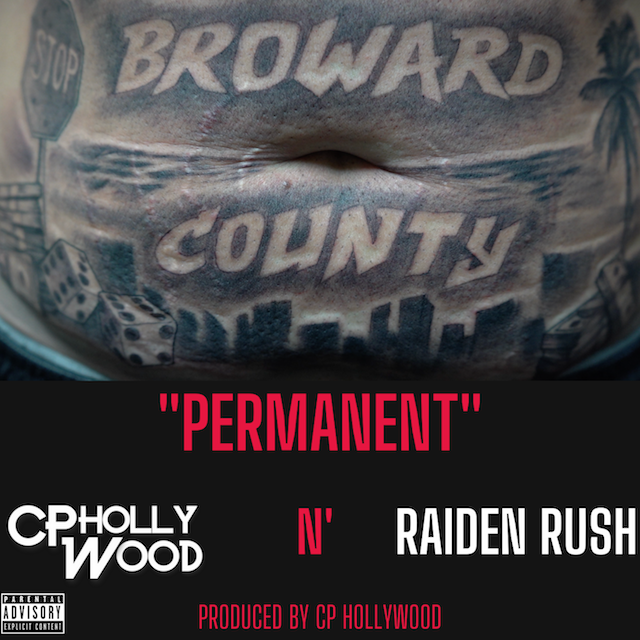 Watch the visuals for "Permanent", the Broward County Anthem, by CP Hollywood and Raiden Rush below. Broward County, known for its wealth of talent such as Kodak Black, FCGHeem, and more, has long heard of the names CP Hollywood and GoldRush.
These 2 producers are known for more than 10 South Florida bangers including "Bet That", "Shone On Deck" (Dunk Ryders), "Million Dollar Girl" (Trina), and more. CP and Rush teamed up to make "Permanent", a tribute/anthem for Broward County wherebye CP and Rush both tell the stories of being from Broward and producing.
@cphollywood954 @raidenrush