QüeDavinciYO Produces and Directs New Visuals For Music Video "YE$ I DO"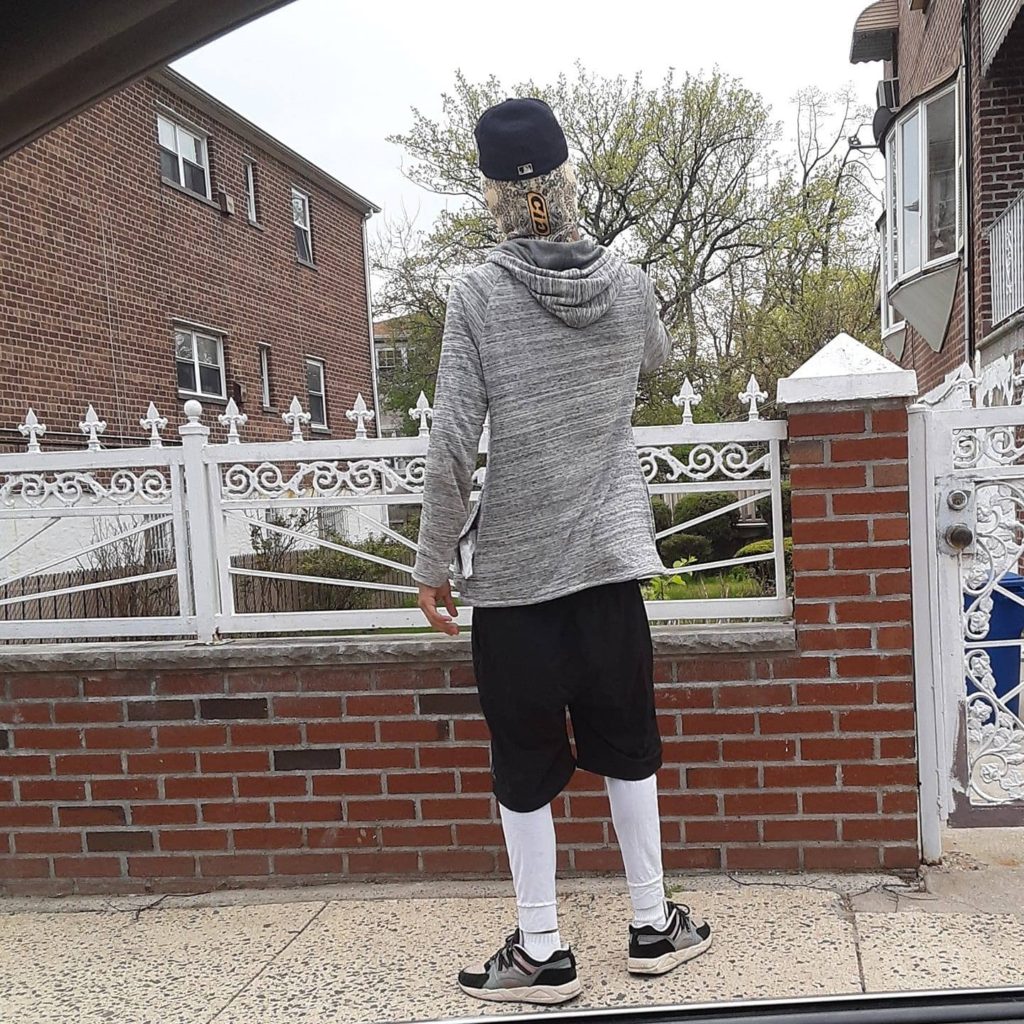 The first six months of 2019 have belonged, to QüeDavinciYO. In July of this year, the rapper released the video for his new single "Yes I Do." To top it, via his Youtube channel along with several other tracks included in an EP on his Soundcloud.
He has also recently launched an entertainment app for his brand called "4enoyreve TV" App. 2019 is certainly turning out to be a BIG BIG year for this rapper and entrepreneur from the Bronx The "Yes I Do" video continues from a line of previously released songs off his most recent EP and feature the artist in his home state in an intimidating mask with a soulful, artistic vibe It's hard to tell where the inspiration for the scenes in the video derives from, but his delivery of the lyrics and passion exude through the screen into the soul of the viewer and takes you on a ride through the streets of New York in between details of a tough childhood, broken dreams and perseverance
The track itself is also easy to vibe and nod your head to and features a dope old school rhythm and beat mixed with a millennial catchy lyrics spit over the tracks Be sure to follow QüeDavinciYO on all social media to keep up to date with new shows and projects he will be releasing in the future, as well as be sure to download the entertainment app "4enoyreve TV"