[EP] Spablo T.E. - Spablo's World | @Spablo_te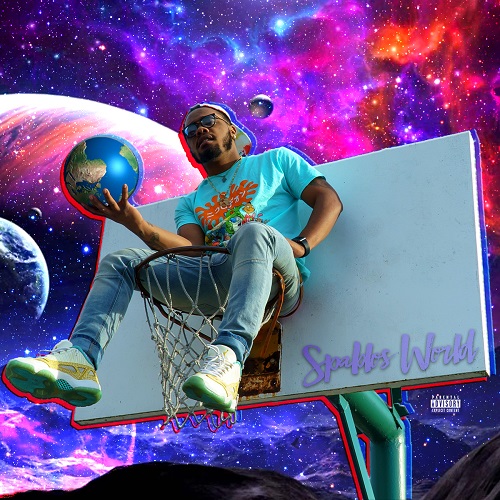 Spablo T.E. releases his new 6 song EP titled Spablo's World. Take a listen and enjoy the wave!
The lead single is Hibachi was inspired by a Blasian woman whom traveled from out west she was the first Blasian female Spablo T.E. ever met and she also hooked him up with deals and made him open his eyes about a lot of situations in life.
Prod by Slyk Ellis
Available on Apple Music https://music.apple.com/us/album/spablos-world-ep/1457407972
Stay Connected TW & IG @Spablo_te