[Video] Prince Ocki - Murda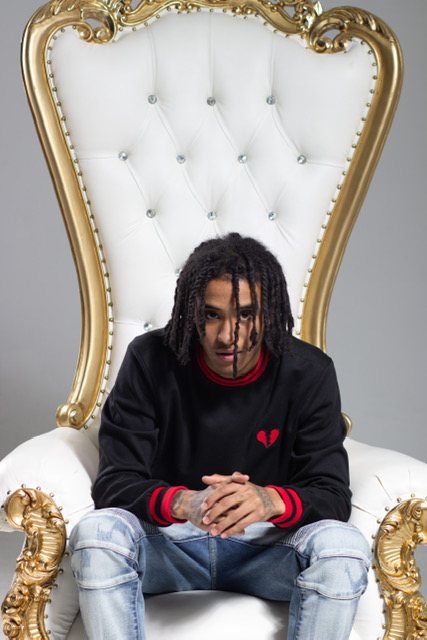 Artist, "Akeil Booker" professionally known as "Prince Ocki" was born in (1998). His origin began where HIP HOP met birth, BRONX,NEW YORK. His mixed genes of a Black & Dominican (rapper/song writer) has a unique swag the music industry hasn't seen. In 2019, Prince Ocki released his debut single off of indie label GLOBAL SOUND MUSIC LLC. Single titled "Murda". This work of art you can find on All platforms. within 1 month of release his Youtube platform has exceeded 500k views.
Prince influence heavily come from his mother. Her tenacity to not give up even while under the harshest of conditions has given him an inevitable drive. Since 7th grade his musical journey began organically and early on incorporated being an entertainer for an audience. killing Talent shows,local gatherings,birthday parties since a youth. His organic fan base has created a viral presence where music lovers abroad identify with his struggles, pain, love and loss.
Official Video https://youtu.be/pCwo74AtMGs
For more on Prince Ocki follow the "PRINCE"
Instagram: @Prince_Ocki
Facebook: @Prince Ocki
Soundcloud: Prince Ocki
Youtube: Prince Ocki