K Lozz releases new music "DOPE" | @Hustlephamklozz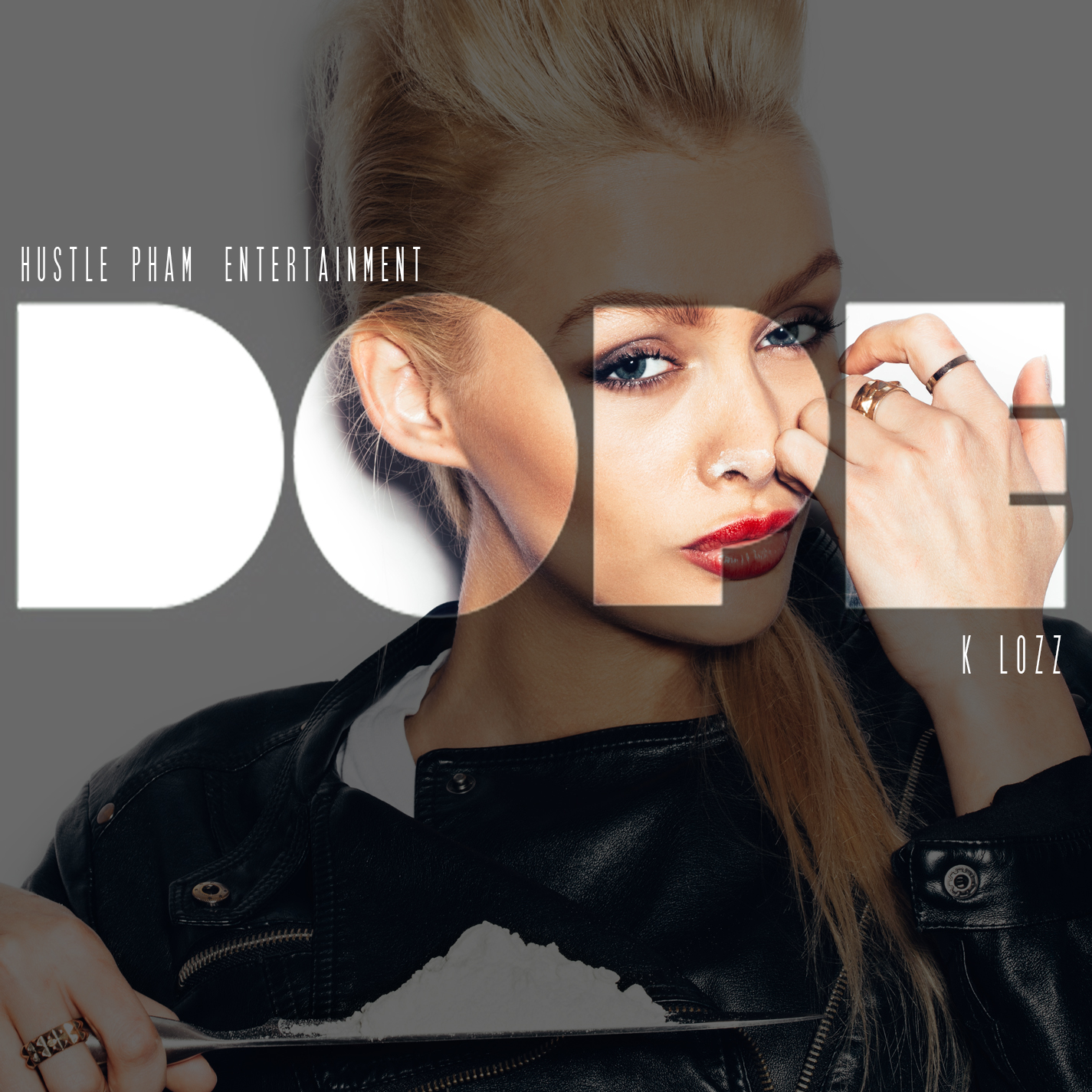 We have a hot new single from a m
id-west artist named
K Lozz,
and we are diggin his latest single titled
DOPE. DOPE
was
produced by @KMakeHitz, its on Spotify and all major streaming outlets! Press play and listen to DOPE below, let us know what you think.
C
heck out the interview with
K Lozz
below!
1. Please tell us a little about yourself (short bio).
My mom came to Saginaw with my OG G MAMA (REST HER BEAUTIFUL SOUL),
from union springs Alabama when she was 16 years old. She gave birth to me and
moved back to Alabama. I've been back and forth since I was 2 years old. I've lived
on every side of town and went to every school in Saginaw.
2. What is the music scene like in Saginaw and the state of Michigan?
There is no real music scene. It's hard to get exposure because we such a small ass
city with no major attractions, beside violence and low street prices (lol). Nothing
about that says go check it out the talent in Saginaw. I have had to travel a lot. I have
rocked packed shows as well as basement backyard talent shows to just make
myself known.
3. How did you get the name K Lozz?
CONTACT
IG: @hustlephamklozz
FB: @hustlephamklozz
Twitter: @hustlephamklozz
Soundcloud: @hustlephamklozz
Management: Big Bake @bigbake01
Email: hustlephamklozz@gmail.com